Testimonials: clients describing the benefits of integrative therapy and counseling
They came to me in need. Here they reflect on the client-therapist relationship and the benefits of individual or couple therapy and counseling. Their words evoke compassion for their suffering, and joy that it has ended. It's a privilege to guide people through this essential head-and-heart work. It's inspiring to see them healing, growing and choosing to love and care for themselves!
Any resemblance between the people depicted on this page and actual ex-clients is entirely coincidental.
See who I really am
M. (woman, 37) innovation manager
I contacted Rob at a time when I thought I would not be able to pick myself up. He took me by the hand and patiently guided me through the process of accepting myself, being kind to myself and appreciating the beauty of the present. With every session, he opened my eyes to how self-blame and self-criticism had taken over my ability to judge reality for what it is. He helped me see who I really am, and I will forever be grateful. As the friend who recommended him to me said: "We all need a Rob in our lives". I strongly support this statement. Thanks, Rob. You made a difference!
Confidence in my qualities
L. (man, 21) student
"You have helped me greatly in viewing my personal challenges in a different light. I have gained a lot of confidence in my qualities and my 'self' and am currently practicing the art of being a warm, supportive and gentle coach to myself as opposed to a harsh critic."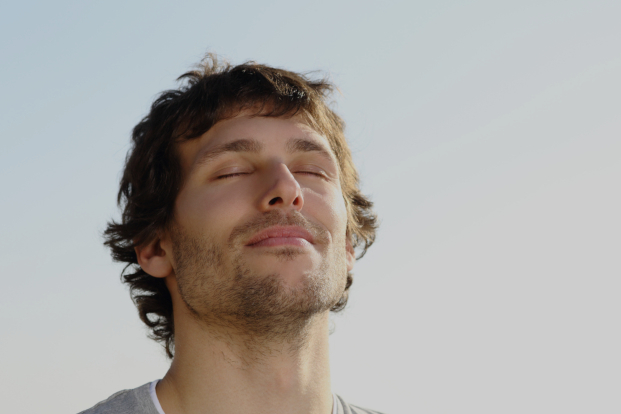 At peace with myself
J. (man, 26) software engineer
"Going into therapy with Rob was probably one of the best things I could have done for myself. After months of being depressed, without any idea of how to deal with it, my GP recommended Rob, telling me he had helped a lot of people. In a few sessions, he helped me realize why I had been sabotaging myself for my whole life. Now I'm more aware of my qualities and I'm able to be at peace with myself. Thank you!"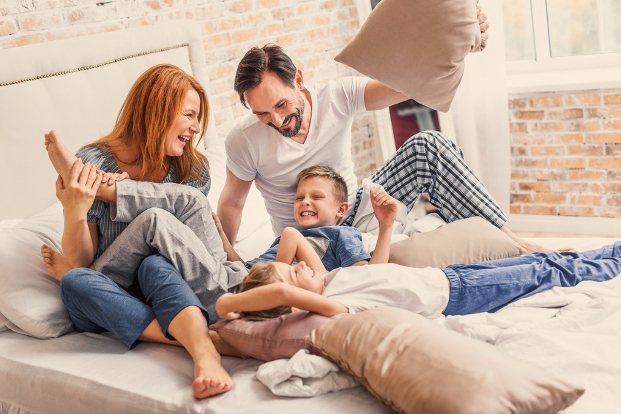 Fundamentally changed life
T. (woman, 40) real estate manager
"Rob has a true passion for his work and has a wealth of book recommendations to supplement the sessions. I feel that I have a small library of support thanks to his encouragement and guidance. Between sessions I was able to email Rob with questions and ideas and always received thoughtful and detailed responses.
The sessions were at times painful. As I revisited my childhood through adult eyes, Rob provided a safe environment to do this and the encouragement to keep going when it felt hard to do so. It is through his kind guidance and understanding that I have learned to heal myself.
Life has fundamentally changed for me, my husband and our children. We are calmer, happier and more unified as a family as a result of my sessions with Rob."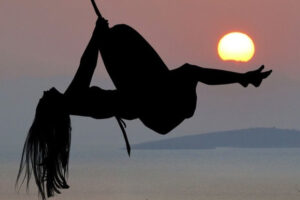 Strong and confident again
C. (woman, 36) innovation manager
"After a month of anxiety attacks and extremely poor sleep for no concrete reason, I decided to seek help and found Rob. There were a couple of vague reasons that might have explained my situation, but I couldn't really see the root cause. Rob was the perfect person to start talking to about what I had experienced. Already during the first session I felt in capable hands: Rob has a very balanced way of listening; he asks tricky questions and thereby holds up a mirror to you. In the second session he confronted me with some of my ideas of myself that I had not really considered as being the root cause of my problems. But working through many situations from my private and professional past, it became crystal clear to me: some patterns in my upbringing had resurfaced again and again in my recent professional life and had even had an impact on my personal life. As I started to view certain current situations differently, I could see why I was feeling the way I did. Through regular self-reflection tasks between the sessions, I was given some solid strategies on how to judge such situations differently. This made me feel strong and confident again – the way I used to be! Many thanks, Rob."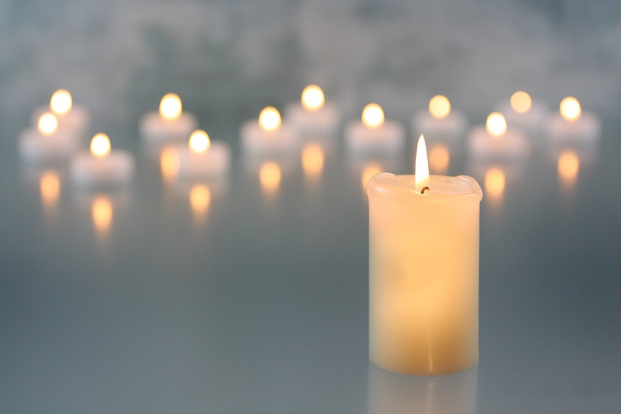 In a much better place
A. (woman, 35) homemaker
"I came to see Rob after the traumatic loss of my father. His passing brought up many conflicting emotions and I was at a loss how to process and deal with them all. It came to a point that these emotions left me in a dark, heavy and exhaustive state. With Rob's help, a whole weight has been lifted and I am now in a much better place to process my emotions and feelings. Rob guided me in distinguishing between my perceptions and reality. During each session we reached a conclusion together on what my triggers were and how better to deal with them.
Rob's approach was very professional and I felt I could tell him everything that I had been holding in for so long which had had a detrimental effect on me and had contributed to the dark place I found myself in. I still have my moments but go back to what I went through with Rob in the sessions to better cope with it."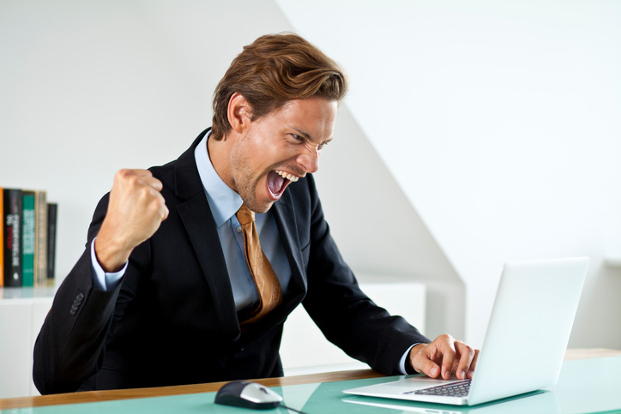 Extremely strong now
M. (man, 38) senior bank manager
"I was referred to Rob after completing a course of relationship therapy. All my life I have tried to fix everything on my own and have felt no need for help. I have always been reluctant to talk to a therapist or coach at a deep level. I felt immediately at ease with Rob, and he has helped me very well to take the last steps that were necessary at this time in my life. I now feel extremely strong, which is very important since I have been promoted to senior management level at the bank where I work. The sessions with Rob have also ensured that I feel better in my relationship. I warmly recommend Rob to anyone who is hesitant about seeking help."
Believe in myself
R. (woman, 27) consultant / organiser
"Rob helped me to regain my confidence and lust for life at a time when I didn't feel I could. He is a very calm and patient man who instantly made me feel at ease. Through Rob's help, I am now able to feel connected with my emotions instead of fearing them. I found Rob's approach very beneficial — gentle guidance without telling you the answer. He encouraged me to arrive at my own conclusions, which helped me to take a pro-active role in my recovery. He has taught me some valuable skills that I won't forget. Most importantly, he has taught me to believe in myself. If you're feeling like you need someone to help and listen to you in a non-judgemental way, I cannot recommend Rob highly enough."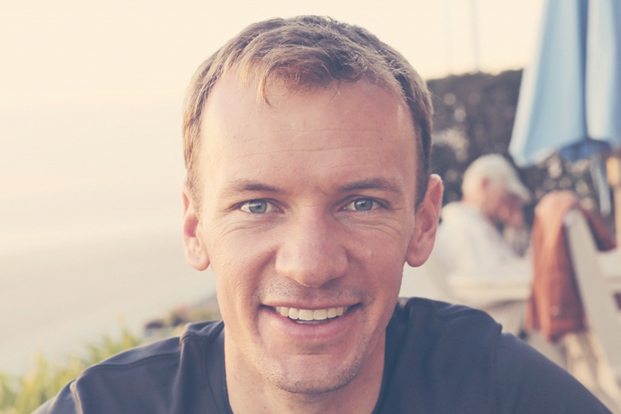 Being kind and encouraging to myself
P. (man, 36) editor
"Simply talking about my childhood and my relationships was a weight off my shoulders. It was also important to realise that what I had thought were other people's judgements were actually my own. Remaining mindful of negative thoughts – catching and questioning them – has changed the way I approach people and react to them. I try to remember that I have to take care of myself by being kind and encouraging. It's reassuring to imagine putting an arm around myself and saying 'there's nothing to be nervous about here'. I've also started keeping my own record of inspirational quotes. One says just: 'You have been criticising yourself for years. Try approving of yourself and see where that gets you.' Simple, and good for me to keep in mind.
You were honest, patient and insightful. It was obvious you had spent time preparing for our sessions and I always left feeling more positive than when I arrived."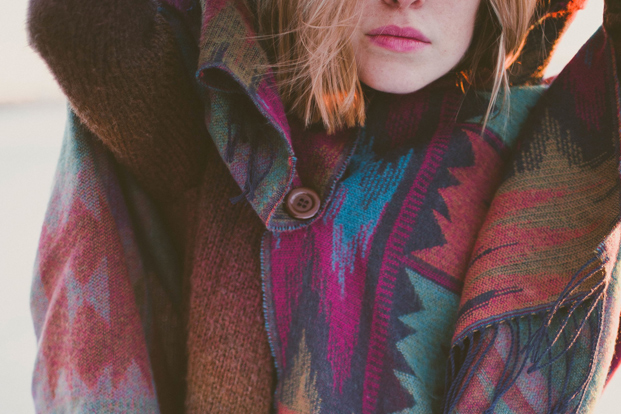 Taking care of myself and my needs
N. (woman, 27) analyst
"Rob, during our sessions I learned to go through a self-healing process, by recognizing my qualities and my challenges, accepting and exploring my feelings and by taking care of myself and my needs. As a result, I have fewer physical complaints and I am able to boost my own well-being. Thank you!"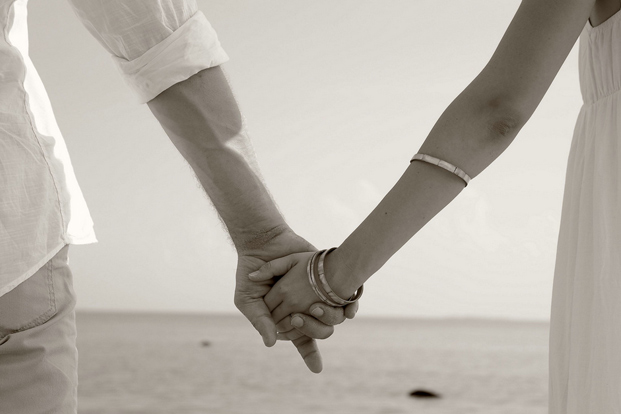 Lovingly connected
R. (woman, 47) housewife, mother, partner of R. (man, 49) health manager
"My gratitude to you regularly bubbles up in me! You helped us break out of our downward spiral and reverse it. In all the techniques that you unleashed on us and which were very important I continually felt an undertone coming from you to us, and that was love. For me, you are an example of how people in all their humanity, with their imperfections, twists and turns and inconstancy can stay lovingly connected and that this is good and feels good."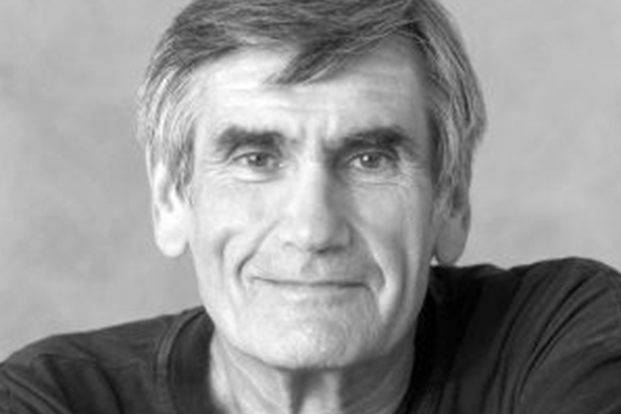 Dr Marshall B. Rosenberg
(1934 – 2015)
Great impact
N. (woman, 29) international relations graduate
"Throughout our sessions I learnt lots from you, especially how to be compassionate with others and most of all with myself. Your sessions and the beautiful ideas from Dr Marshall Rosenberg [founder of Non-Violent or Compassionate Communication] that you shared had a great impact on my life, and I would like to keep remembering and practicing them with others and myself. I believe he left a big legacy, which you are now passing on through others, so his thoughts and intentions are definitely transcending in the world."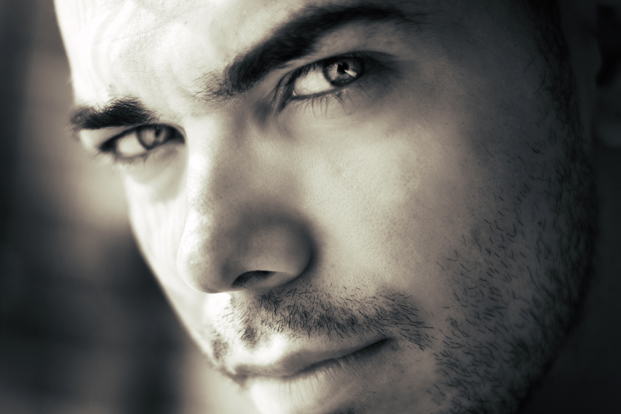 More bearable
J. (man, 27) chemical researcher
"Thanks a lot again for all the input you provided in the past! I have had a rather nice and balanced year 2014 in which I managed to uphold a quite relaxed attitude much more often than before. Also the very depressed episodes have not returned so far and even in my current [difficult] situation they do not seem to come back. Well, at least only at much lower intensities, which makes them much more bearable."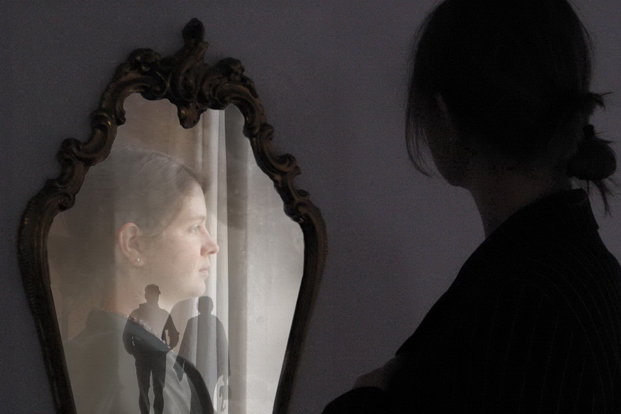 Confrontational mirror
M. (woman, 31) general practitioner
"Many thanks again for the helpful conversations. We both experienced them as very useful, and also difficult. Because you held up quite a confrontational mirror to me. But that was necessary to get to know myself well, to know why I do certain things, and to learn how to guard my boundaries."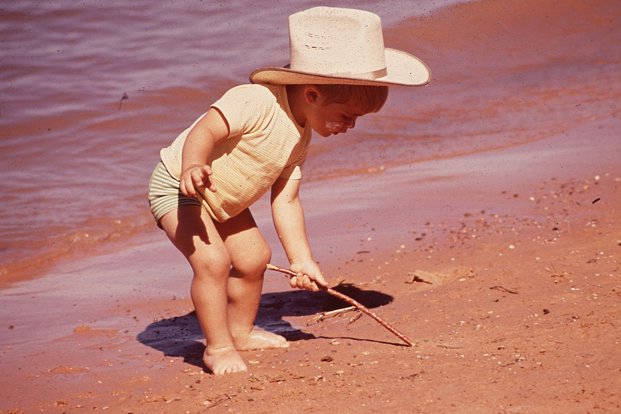 Little miracle
M. & T., couple in their late twenties
"Heartfelt thanks for your help at a time that was extremely difficult for us. The sessions with you saved our relationship, which is now better than ever. Both of us have learned a great deal, and we still apply it whenever we get stuck in a strange dance again. Now our long-expected baby has finally been born, we could not be happier! Thanks again, without you we would not have had this little miracle!"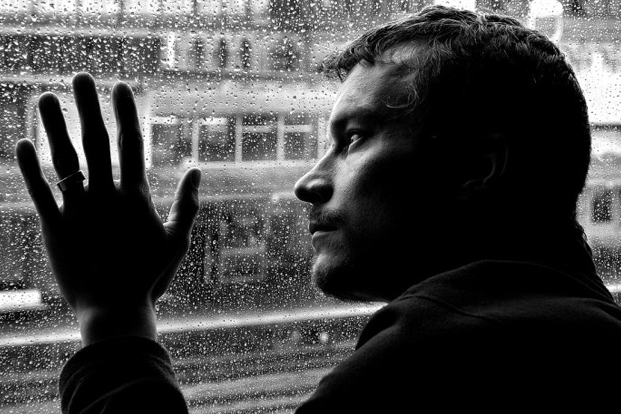 Introspecting about triggers
W. (man, 35) freelance web developer
"I was reminded in our two very useful sessions that I tend to run from uncomfortable situations, jobs and relationships, so I now spend some of my time introspecting about triggers that invoke that response, and I am learning to put my energy towards the problem as opposed to away."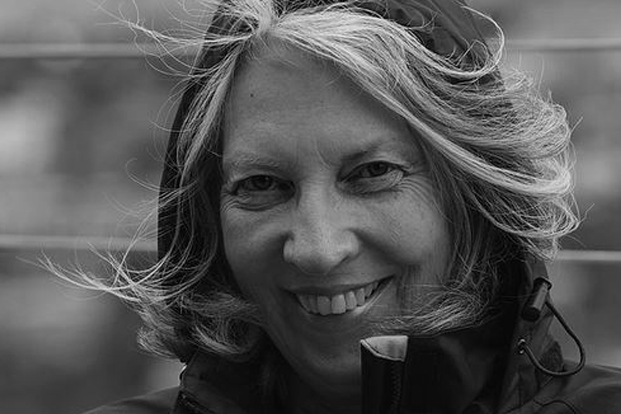 Soul reclaimed
"As an adult survivor of child abuse, both physical and verbal, I deeply buried the feelings about my horrible childhood for decades. I was the scapegoat daughter of a hateful narcissistic mother who constantly drummed into me that I was a lazy failure and 'no man will ever want you'. By the time I came to see Rob, my mother had died and I finally awakened to the searing truth. But this 'awakening' came at a cost. I suffered from intense emotional turmoil and was totally exhausted from lack of sleep over a several-year period. With precision-like patience and persistence, Rob astutely helped me confront and surmount the negative scripts and voices swirling in my head — to literally reclaim my soul at its core. Furthermore, Rob BELIEVED my story, which is very important to a child-abuse victim who has no witnesses, only enablers, surrounding her. Rob's tenacious approach to integrative therapy changed the trajectory of my life. I now move forward positively — no longer chained down by the negative memories. This is no small feat, and I am forever grateful for Rob's insight, professionalism and sincere dedication to his clients."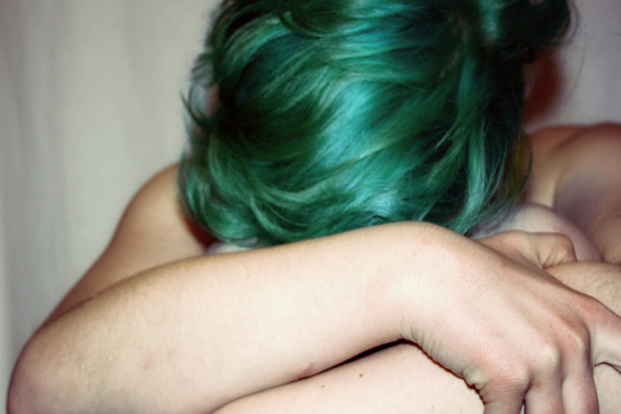 Love myself, deal with my emotions
S. (woman, 30) biologist / toxicologist
"When I came to Rob, all my world had collapsed. I had no self-esteem and I was in a co-dependent relationship. Rob was kind, understanding and provided me with the tools to learn to love myself and deal with my emotions. I still feel the void trying to haunt me occasionally, but now I know it's an old feeling, and with comfort it has become more bearable."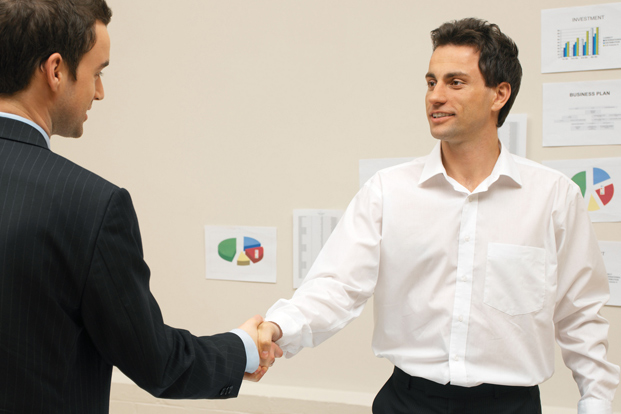 Completely new approach
R. (man, 36) account manager
"Having tried various therapies without much success, I ended up seeing Rob. The first contact I had was by e-mail, but it immediately felt good. Although the costs were not covered by my insurance, my feeling was so positive that I decided to choose Rob as my guide. My sessions had a very positive impact on me. Actually, after each appointment I left for home pretty much surprised by the 'eye-openers' that had struck me. Rob makes you think for yourself and gain your own insights. When you're stumped by something or can't relate to a question, he asks the question in different way instead of supplying an answer or putting words into your mouth. During the very first appointment, Rob managed to convince me of the fact that I had to accept and get to know my complaint rather than continually fighting against it. This was a completely new approach, but immediately effective for me. Rob takes his time with you and there's nothing that can't be discussed. You're really at ease, which makes it easier to really tell your story and realise a solution to the actual complaint."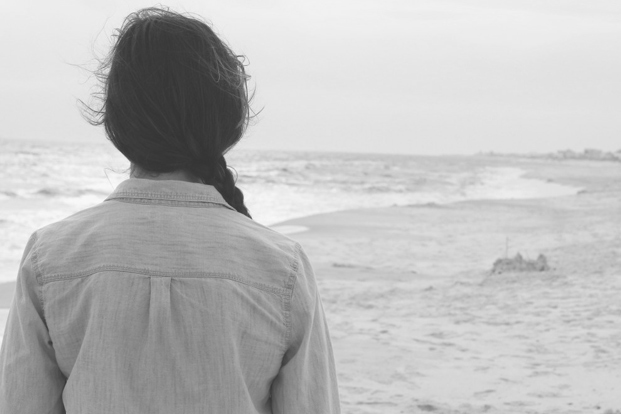 Peace and space
"I'm doing fine now. Sure, I still have a lot of sadness, but I no longer get stuck in it. Even that will gradually ebb away. For me, you came just in time. In the four sessions that I came to your practice, you approached me with openness and honesty, you asked me objective questions, you helped me take a new look at myself and – especially – to believe in myself again. You took ample time to do that, which gave me a feeling of peace and space."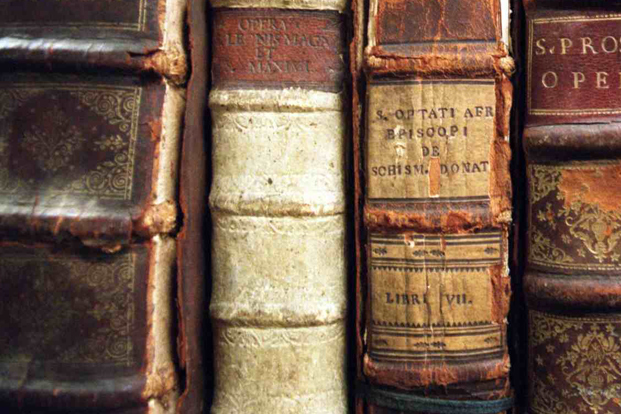 Reaping the rewards
'bookJunkie' (man, 48) computer programmer
"I can honestly say that Rob worked through the issues I had in a professional, non-judgmental way. Rob does not come up with the answers, but he encourages you to find your own answers to your own issues by focusing on your thoughts and feelings. I found the whole experience very positive, and I'm now starting to reap the rewards in terms of a better quality of life."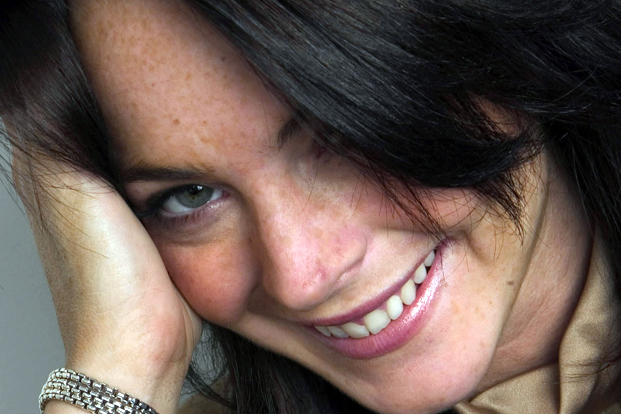 Smile on my face
"Two days have already passed, and I still get a smile on my face when I think back on the session. I find it very special what you and your great qualities have achieved with me and, I'm sure, with many other people too."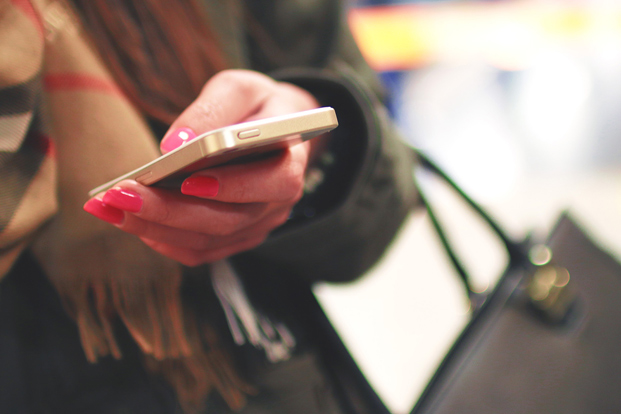 Control over my life
"I now recognize my adult Self and my childlike Self … and by enabling them to communicate with each other more consciously, I have regained control over my life."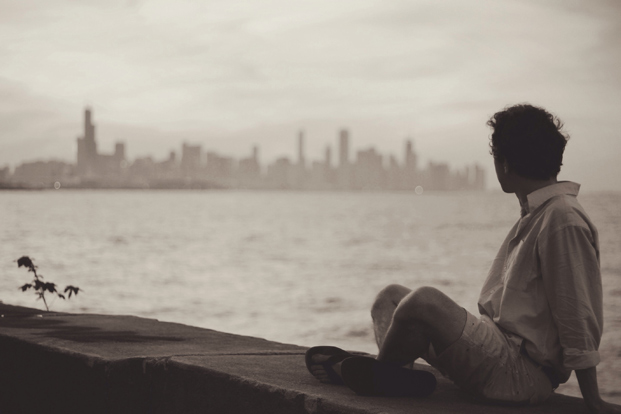 New perspectives
"Four sessions of integrative therapy gave me a new perspective on my own reactions — both as an individual and as a relationship partner. I've also gained more perspective on the circumstances of my upbringing and how this can and does influence my behaviours and reactions to confrontational and stressful situations. I now recognize other people's stress and feel more comfortable expressing my disapproval and/or disagreement towards colleagues, friends and family. I also listen better to people's needs. Rob is a very friendly and compassionate individual, which made it easy for me to communicate with him. He's very thorough and attentive in his work, which was evident throughout the sessions."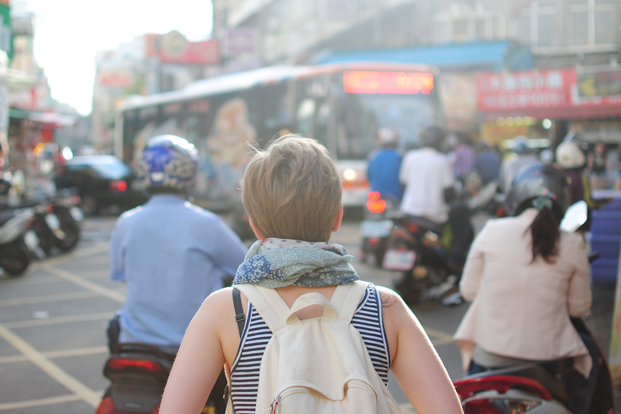 More capable, less angry
"I made a lot of progress as a result of my therapy sessions, and I feel more capable of coping with life events now. I still have ups and downs, but I have not experienced any prolonged or deep dips of depression recently. I still feel uncertain about what lies ahead of me in my relationship and career, but I think I will manage challenges, at the very least, in a less angry way than before. As a therapist I found Rob very professional but also comforting, in that I was pretty sure he was going to be able to help me."